Because you're exclusive.
All of these items are included with the purchase of Photo Assistant™ for your dealership.
These are the items that completely separate us from any other option
you have for merchandising in the automotive industry.

Unlimited
Training

Professional
Editing

Quality
Control

Merchandising
Monitoring

We train your photographer while you sell cars.
Whether you're using someone with no photography experience or you already have an in-house photographer, our training team will provide the knowledge and direction that they need to get consistent and flattering images of your vehicles. With the help of Photo Assistant™, someone at your dealership can be properly trained within days to shoot your inventory.

We'll train the new one at no additional charge. You won't notice a difference, and your customers will continue to have the same great experience.
Achieve identical results at scale.
Same results across your entire platform.
Professional editing everyday.
After your photographer shoots and taps upload, it's hands off for your dealership.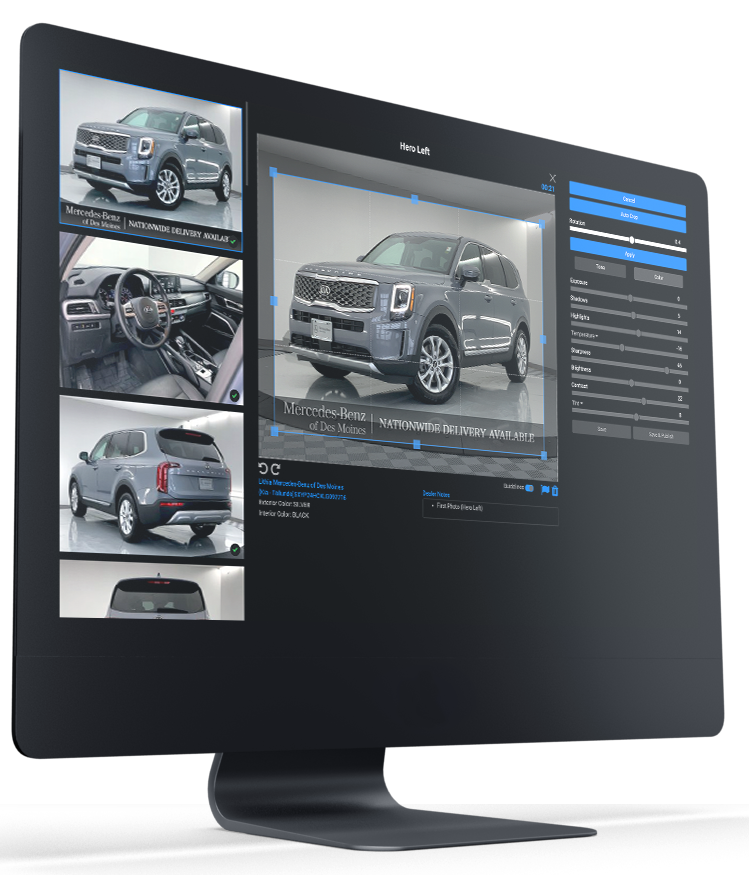 Quality control built-in.
The training never stops. We're always watching.

We have an eye on your vehicles at all times, even after training. Our editing team provides oversight by flagging any considered off-playbook: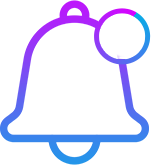 Your photographer receives an immediate notification on their device that shows a side-by-side comparison of their image and the correct composition. Our QC team will contact your photographer by phone, email, or text until we can get things back on track.
Monitor your merchandising.
Autoport® is where it all comes together.

Time-to-Market


Reports & Stats


Monitor Workflow


Download Photos for Social
Our platform Autoport® integrates with all the major DMSs and website providers in the auto industry and keeps your photos flowing to your digital frontline. All photos captured from Photo Assistant™ get imported, edited, and published directly to your VDPs and go out the next data feed to your inventory tools. Any member of your team can watch your photo process from anywhere. 
Daily photo summaries
Weekly Photo Reports
Determine which vehicles need photos
Time-to-market at a glance
Monitor photographer activity
Download edited photos for social media & marketing